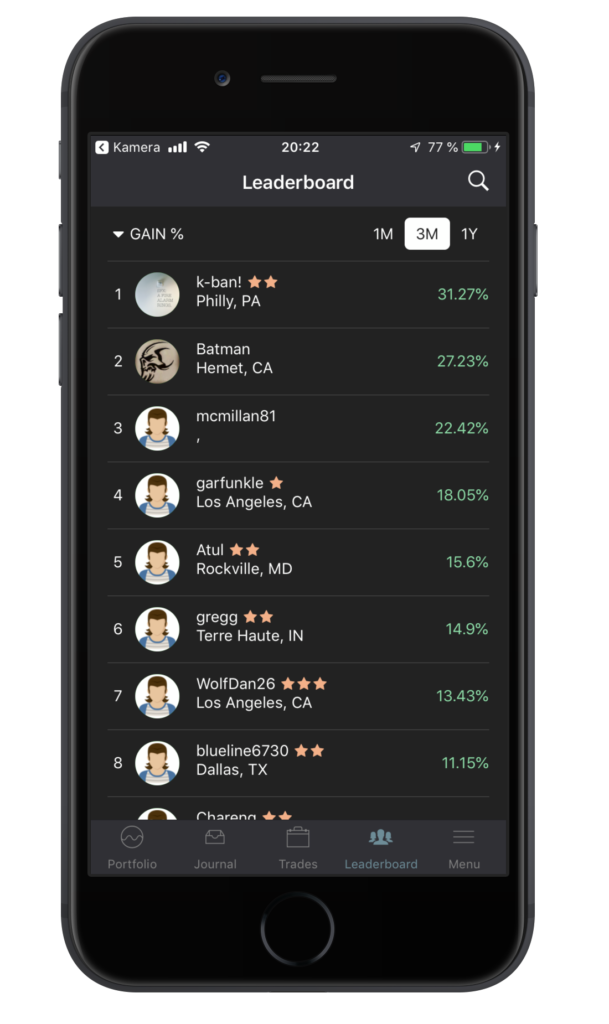 Get inspired
Explore other investors trades and find inspiration to new trade ideas
Learn
Track your trading performance and learn what makes you a profitable trader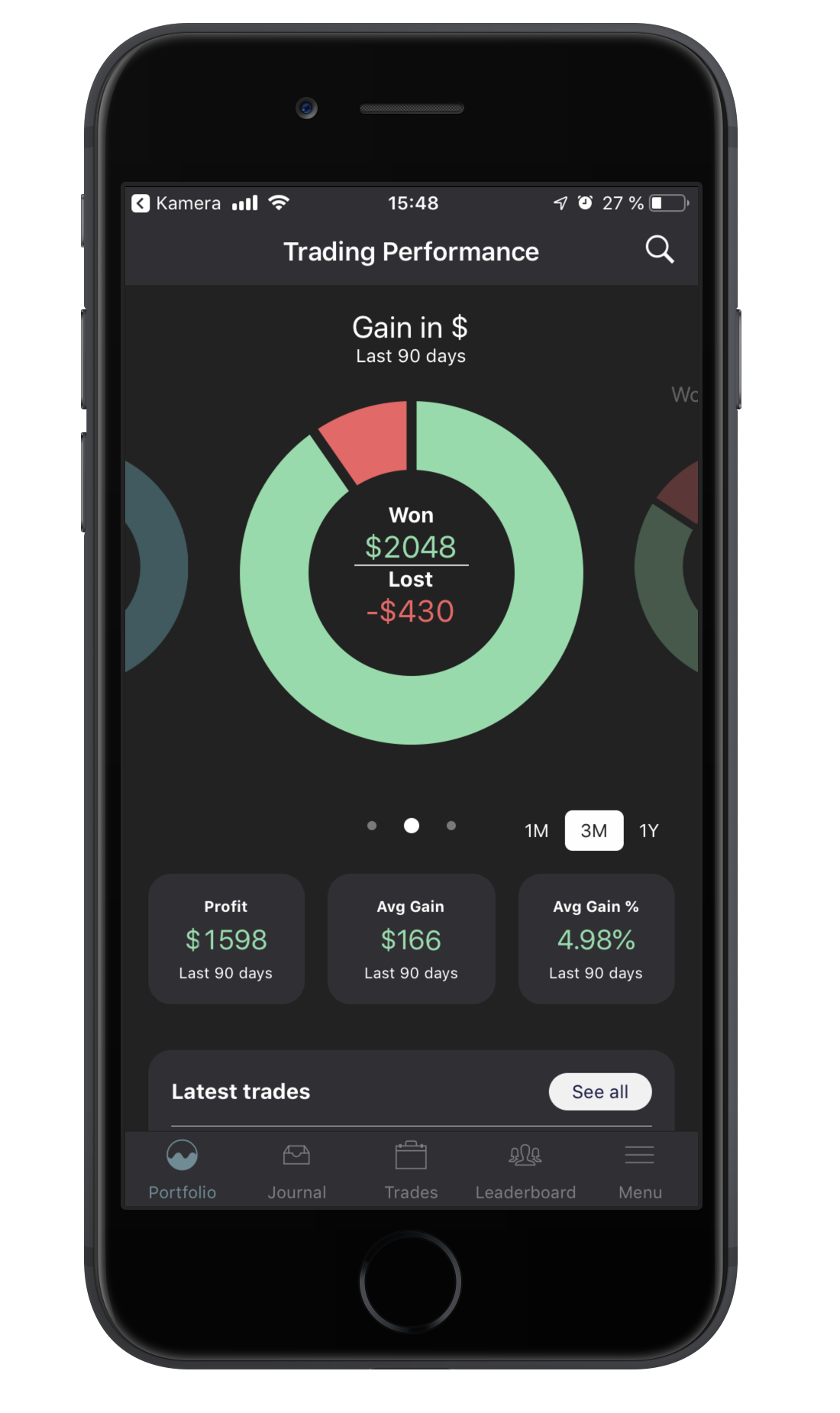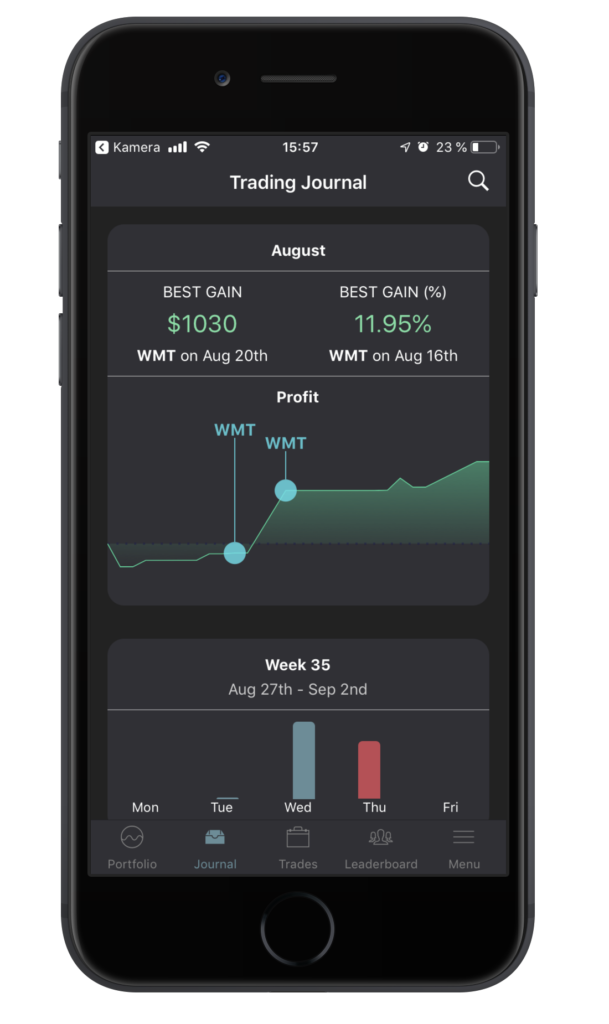 Gain confidence
Learn what profitable trading looks like and gain confidence in your next investment decision
Are you ready to join a FREE community of professional investors?
Recent reviews
"With data access to information on hedge funds, stocks, insider trades, analyst ratings and other members, you can quickly learn a lot using Kinfo. "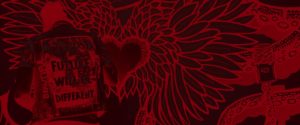 This new feature lets you plot any trade automatically as entry and exit indicators in TradingView.
Read More »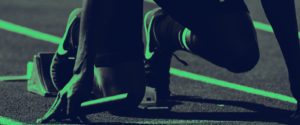 The kinfo PRO version enables advanced reporting & analytics to deep dive and understand what contributes to wins & losses.
Read More »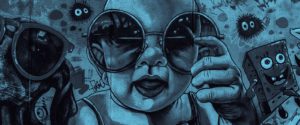 The kinfo app is improved with custom tags on trades which allows better analysis and follow up on trade performance using the trading journal. The trading journal is also extended with a calendar view with drill down on each trading day.
Read More »